Listen to the Spirit—He Will Lead You 2023 Prayer Journal
Listen to the Spirit—He Will Lead You 2023 Prayer Journal
can be order in three different ways: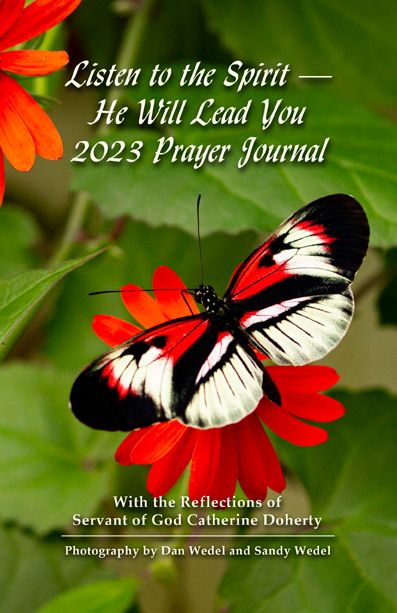 COST: 1-4 Copies = $19.99; 5-9 copies = $18.99; 10 or more copies = $17.99
PayPal will charge $19.99 each for all orders; refunds for bulk orders will be sent with orders.
3. Mail
to:
Trinity Photography
3805 7th St. NE #109,
Great Falls, MT 59404-1154
4. Email:
catholicprayerdiary@gmail.com
(
Do
NOT
email
credit
card
information
as it is
NOT
secure
. Phone us with credit card info.)
For Email Orders, please include the following information:
IMPORTANT NOTE Trinity Photography will never sell or disclose your personal information.
Copyright © 2022 Register.com. All rights reserved.